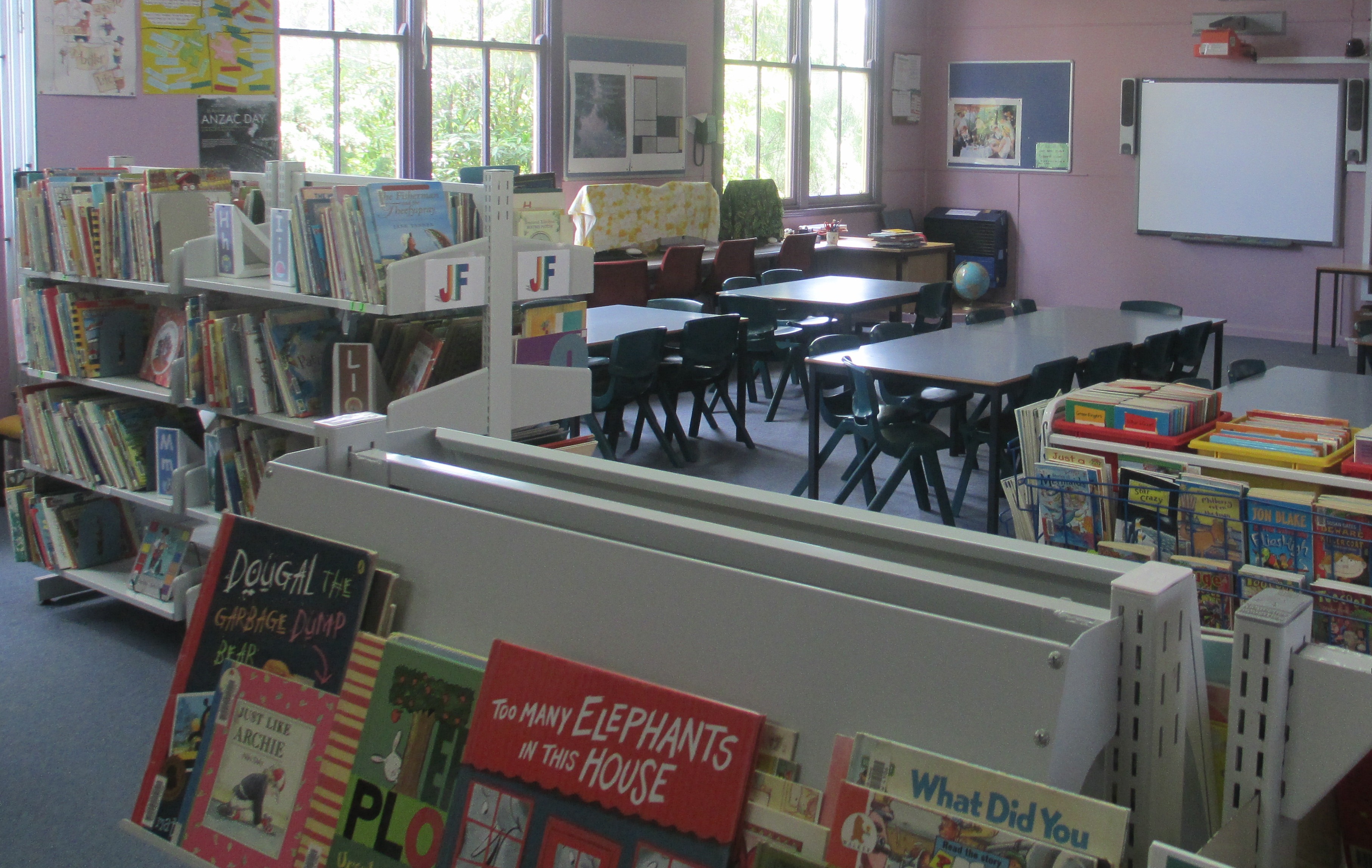 Our Library is open on Tuesdays and Wednesdays. All students attend library lessons each week. 1/2, 2/3 and 5/6 have their library lessons on Tuesdays. Kindergarten, K/1 and 4/5 have their library lessons on Wednesdays.
Students are encouraged to borrow books for personal enjoyment in every lesson. Kindergarten and Year One may borrow one or two books and the other classes may borrow up to three books each week.
Please give your child a suitable library bag to protect their books in their school bag. A purpose made bag or pillow slip are great choices. There are also Nowra Hill School library bags available to purchase at the uniform shop.
Students are expected to return their books weekly in order to borrow new books or renew the books they have already loaned. Read every day... lead a better life.